Hi readers,
Although i do not know if there is any and whether do you all find this interesting and informative becasue there is no feedbacks, comments etc? haha. never mind. i enjoy it. Though it will be good if there is some interaction to keep me going i guess? haha.
The later SLR 680/690 models updated the basic design of the Sonar Onestep to more modern standards by incorporating support for newer 600 cartridges instead of SX-70 cartridges, and a built-in flash instead of the disposable Flashbar. Today they are the most evolved forms of the SX-70, and are highly sought after by Polaroid enthusiasts.
Though expensive, the SX-70 was popular in the 1970s and retains a cult following today.
There are several models in this category too:
Actually these are better models than the normal SX70 because of the Sonar system but most people prefer the SX70(without the Sonar) maybe because of aesthetic reasons? Personally, i too think that the normal SX70 looks better and more sleek. haha!
SLR680/690 models uses PX600 films and they are the best 600 cameras! If i were to choose one among this category, definitely SLR690 (the last camera shown in this post) .oh nearly forgotten about this. defintiely i would want this! I'm a die hard fan of gold! Haha. but of course they cost quite a bomb too!!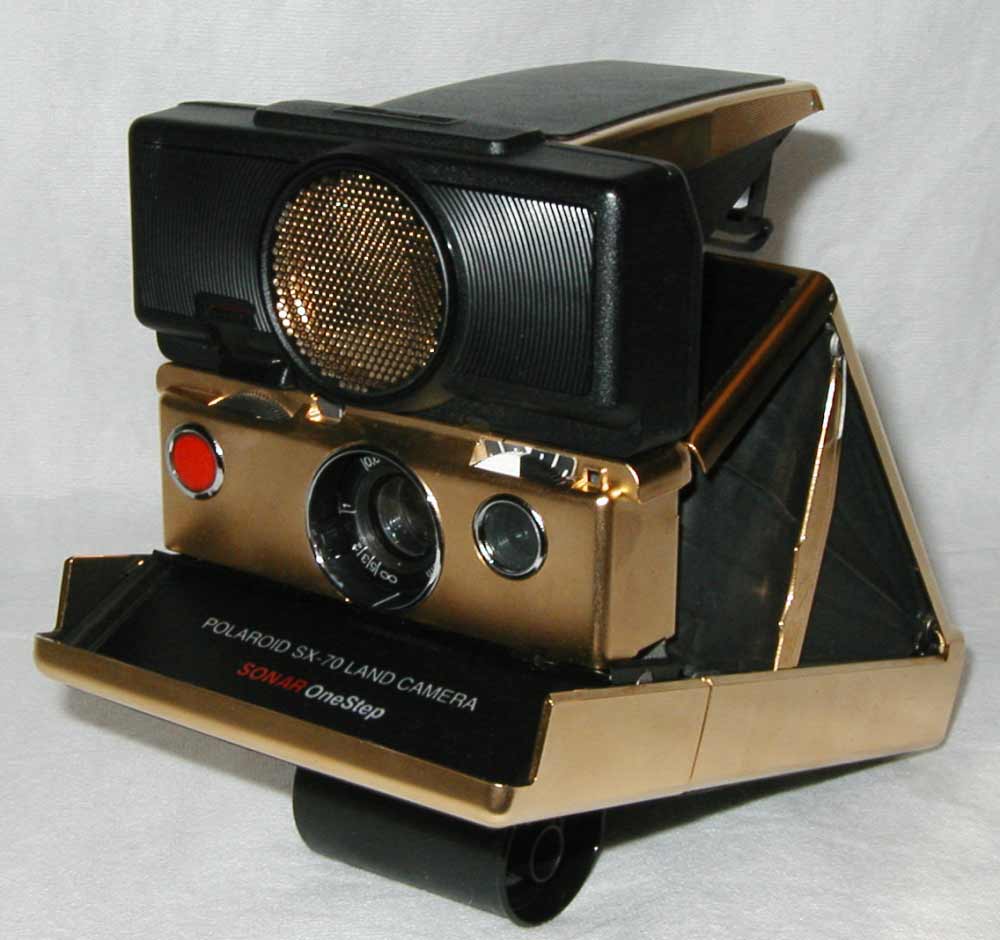 Found this picture. Quite funny. the words in chinese means " EH, which handsome guys ah?"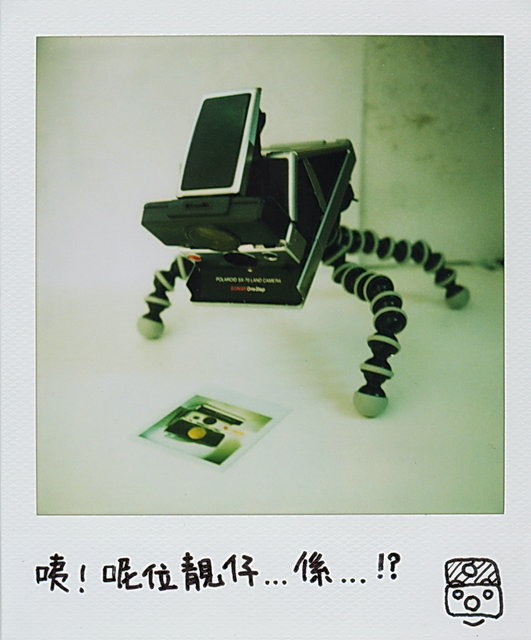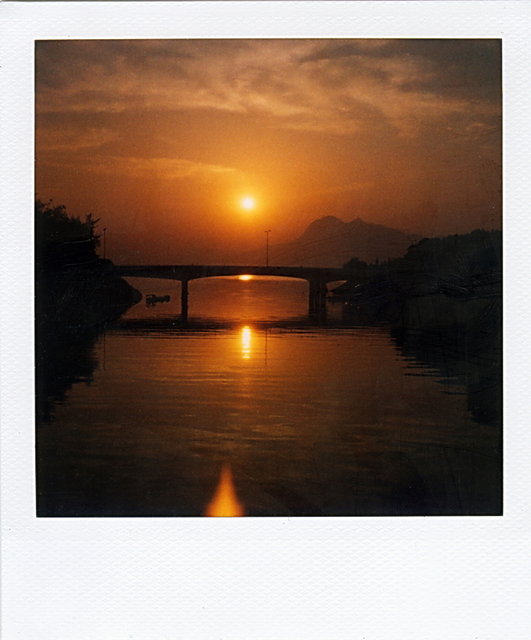 Ever wonder what are the components in a Polaroid camera? i do. haha. i wanted to dismantle it and marvel what are the things that brought all these Polaroid camera to life and able to be workable after so many years for some!
Extracted from: newsnewsforyou.com
Stay tune! Don't know what models/categories to post next yet. haha.